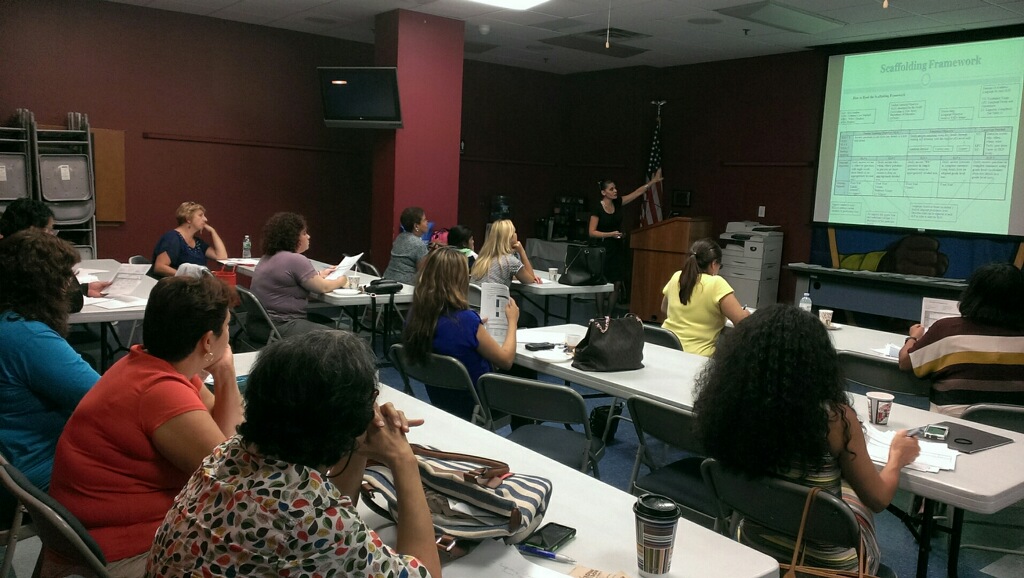 On September 30, 2015, the NTU had our first NTU Bilingual and English Language Learner meeting of the year.  
Yasmin Hernandez Manno came to speak to the members about some of the changes to the State and Federal codes around Bilingual and ELL education.
We had a successful first meeting, and hope we will continue to grow through the year.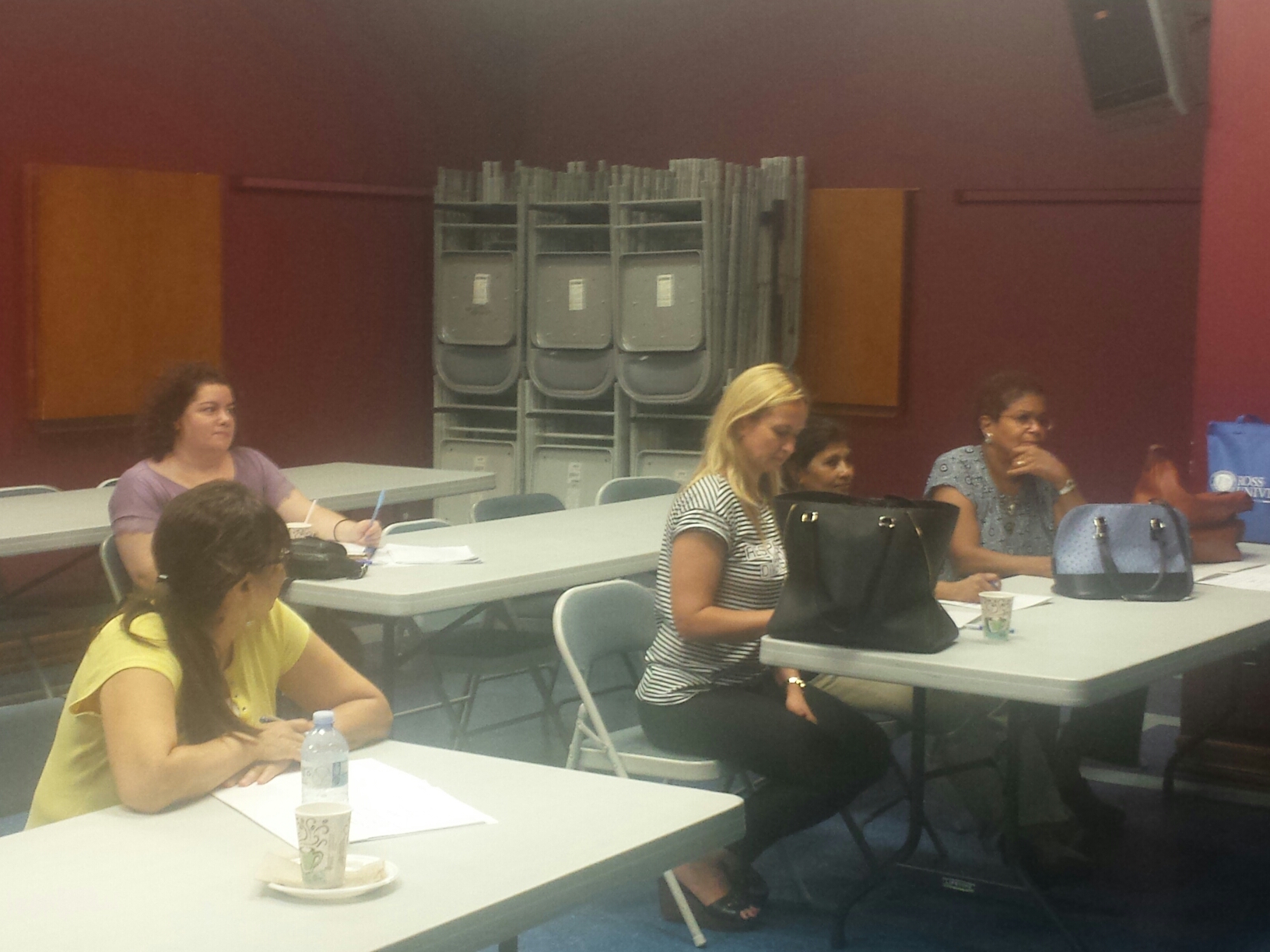 Below are some of the resources attendees received:
1. State Board of Education Administrative Code Comment/Response Form
2. USDOE - Ensuring English Language Learner Students can participate meaningfully and equally in education programs
4. ACCESS 2.0 Administration Dates
6. ACCESS 2.0 FAQS for accomodations, accessibility tools, and test administration procedures
7. ACCESS 2.0 student accomodation selection form
9. Supported system requirements for ACCESS 2.0
10. NJDOE Billingual Professional Development Calendar
11. How to access ELL Scaffolded Student Learning Objectives