The federal FMLA and the State NJFLA offer covered employees up to 12 weeks of unpaid, job-protected leave for certain family and medical related reasons. While both laws provide substantially equivalent coverage, there are some differences that have been taken into consideration on this page. For more detailed information, connect to the federal Department of Labor's Web site at:http://www.dol.gov/dol/topic/benefits-leave/fmla.htm
or the State of New Jersey NJFLA Web site at:
http://www.njcivilrights.com
Eligible Employees
Employees are eligible if they have worked for a covered employer, with at least 50 employees, for at least one year and for at least 1,000 hours over the previous 12 months.
Covered Employers
A company with at least 50 employees for 20 or more weeks either this or last year; or
A governmental agency; or
A school.
Reasons for Taking Leave
Unpaid leave must be granted for any of the following reasons:
to care for the employee's child after birth, or placement with the employee of a son or daughter for adoption or foster care;
to care for the employee's spouse*, son or daughter, or parent, who has a serious health condition, or;
for a serious health condition that makes the employee unable to perform his or her job.


---
Step 1: Log on to NPS's website, click on Employees, click on Employee Self Service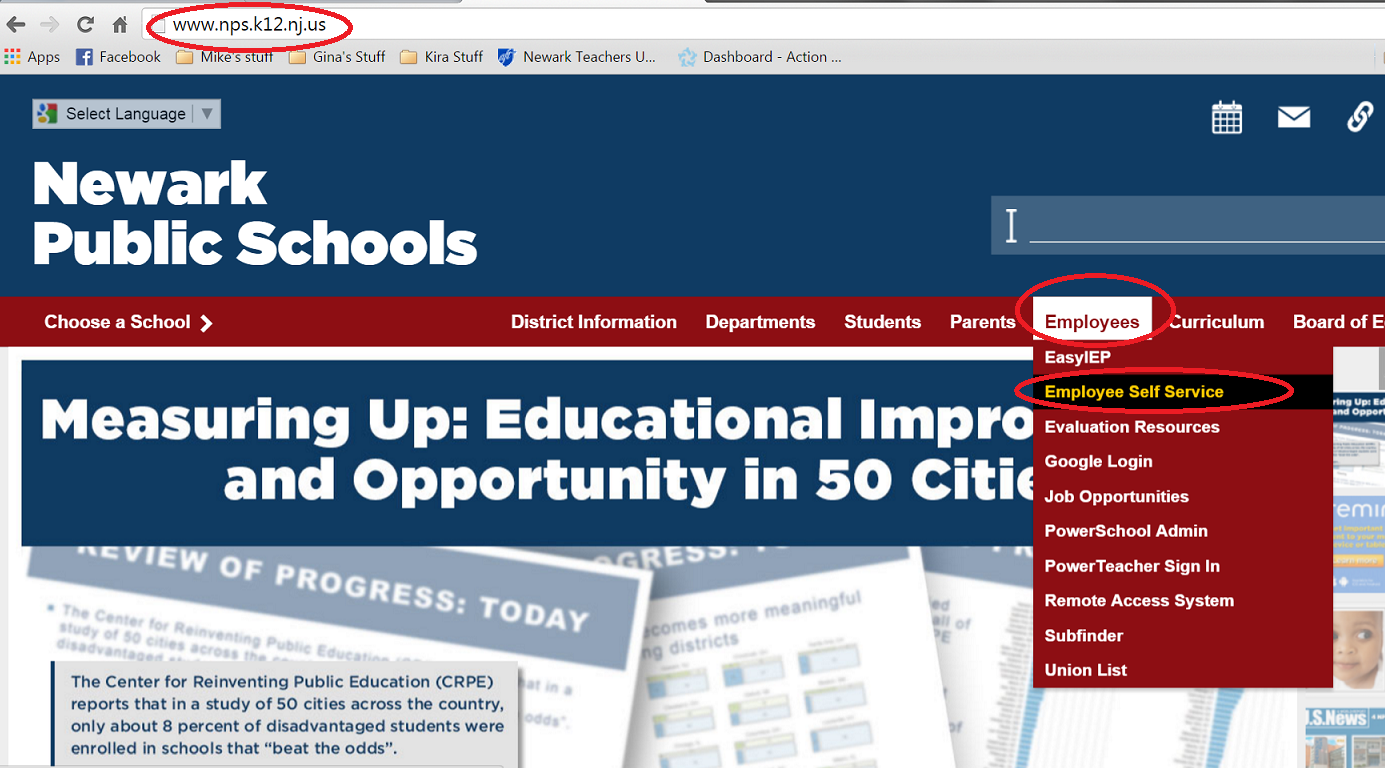 Step 2: Click on the link to "Log into ESS"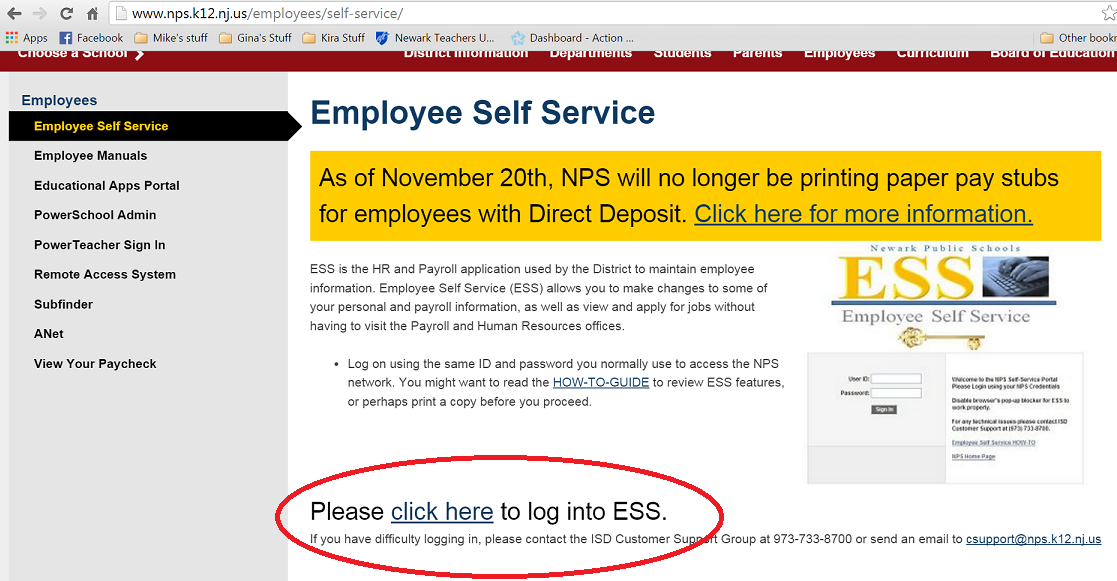 Step 3: Log on using your NPS User ID and Password: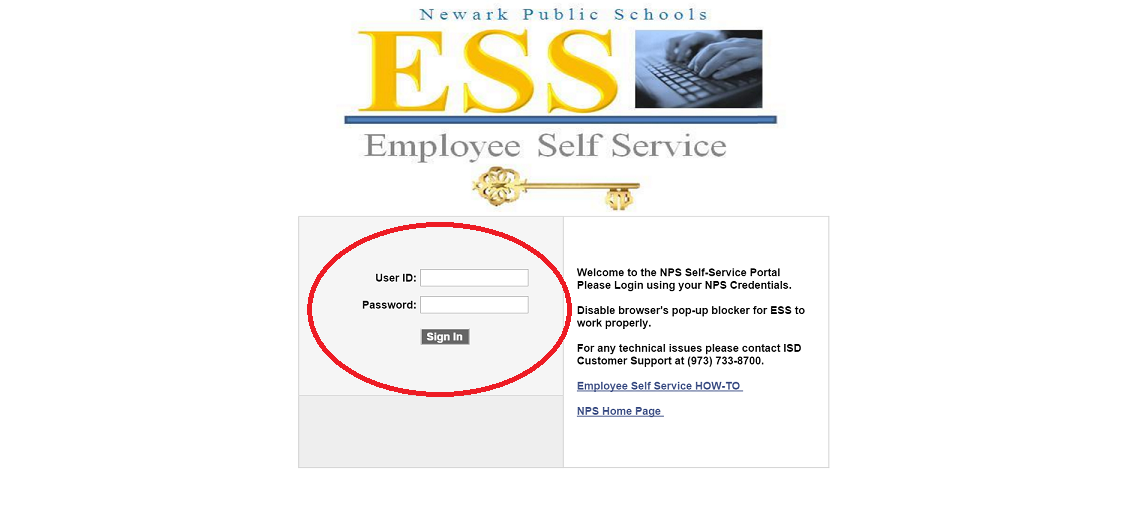 Step 4: Click on the Kronos link on the left hand side of the screen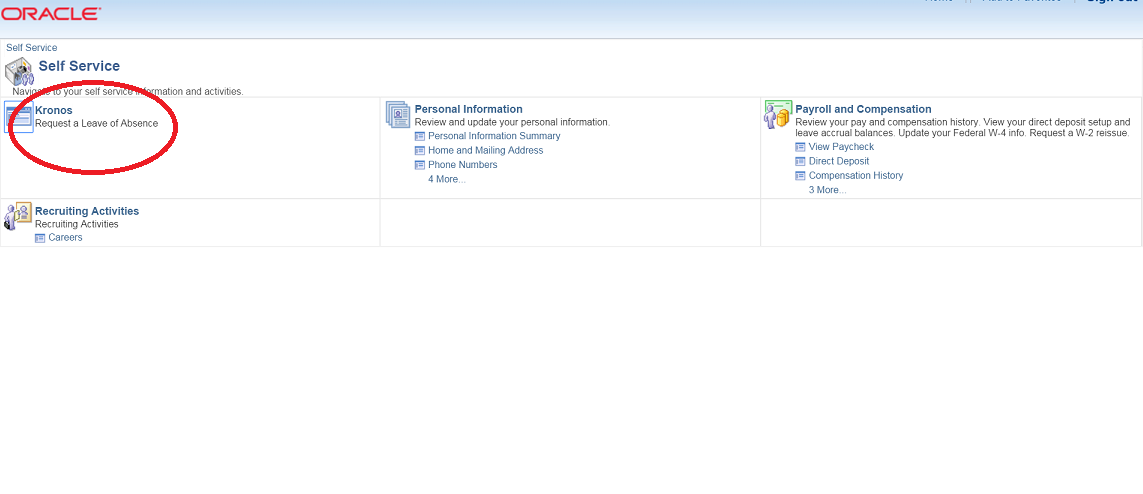 Step 5: Log on again using your User Name and Password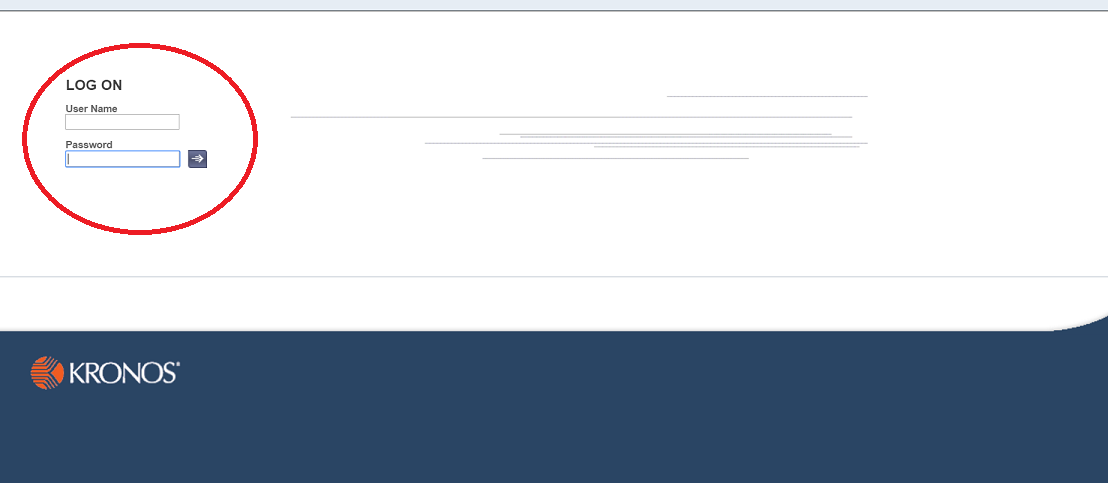 Step 6: Click on My Leave Requests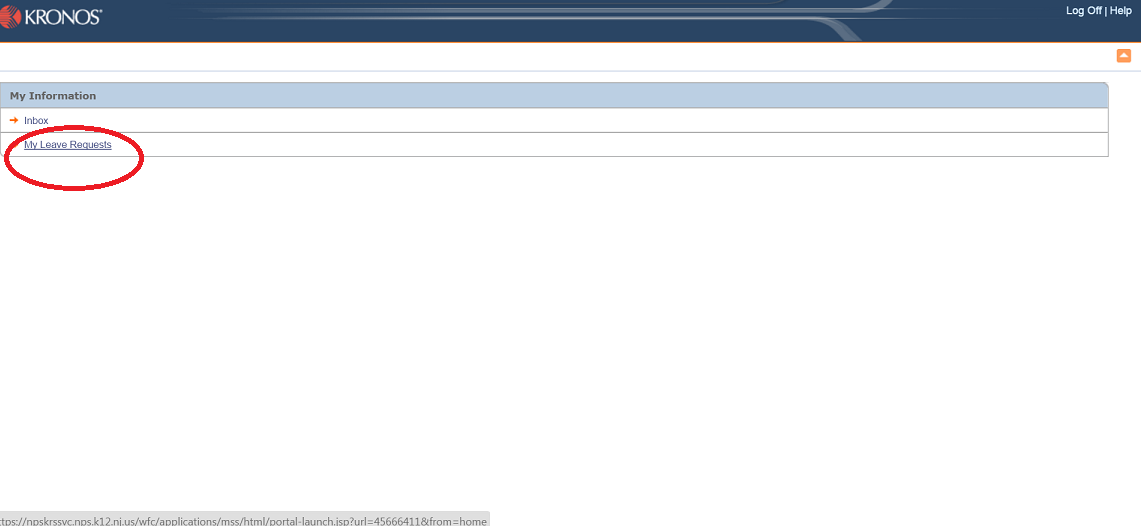 Step 7: Click on Request New Leave Case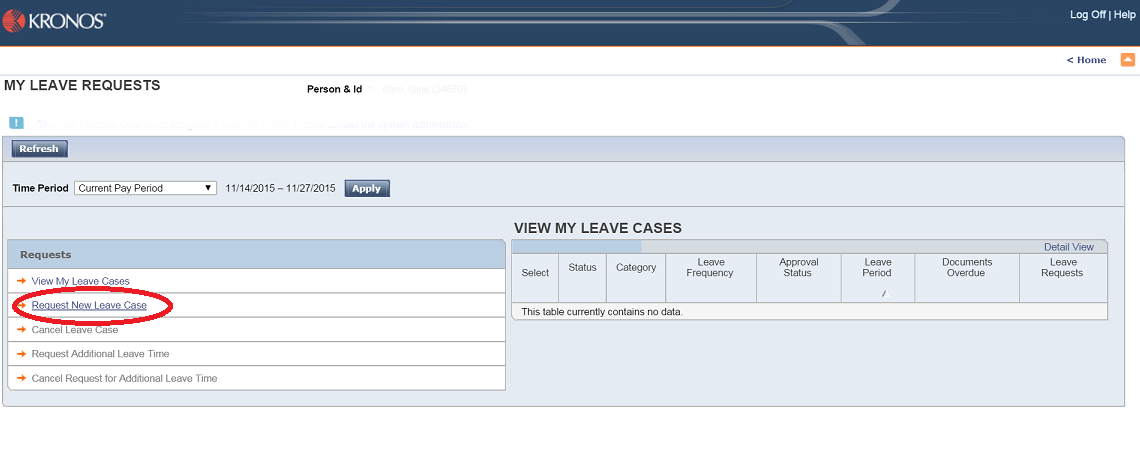 Step 8: Enter your information on the right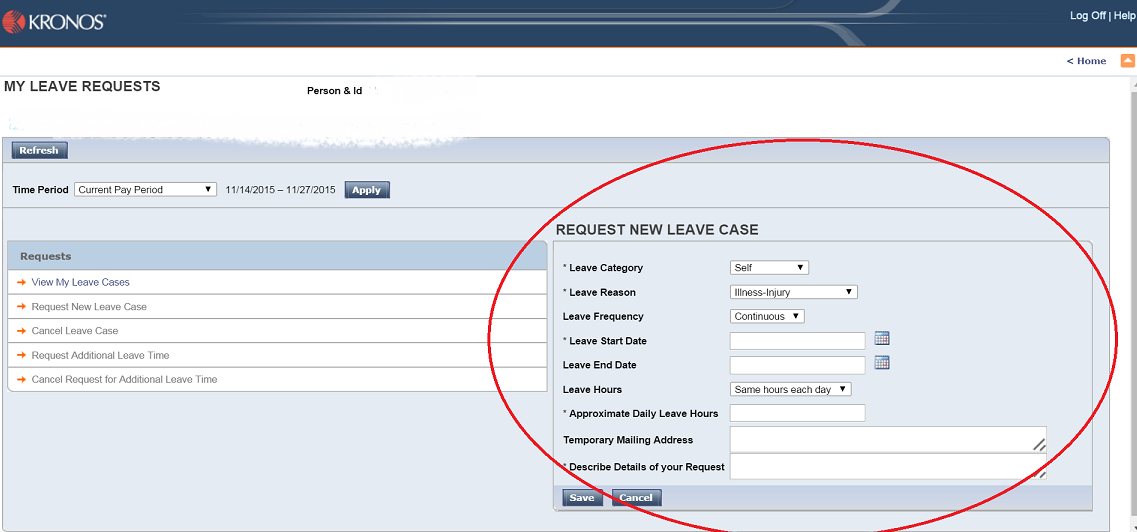 Step 9: The district will check your eligibility (based on how long you have worked in the district and if you have worked the required number of hours), and send you the FMLA forms.