Technology High School Student Council members held a donation drive for scarves at their school in December.
According to officials, Student Council members' goal was to assist as many less fortunate people to stay warm during the cold weather season students wanted to contribute the less fortunate stay warm.
Officials said students created messages and tied them onto the scarves when they handed out to those who are struggling to find places to stay and keep warm at Newark Penn Station.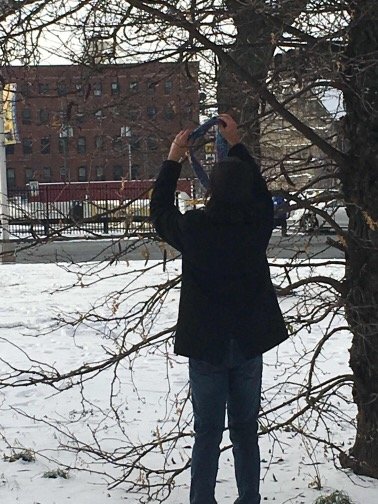 The scarves that remained, students tied them to trees so that anyone could take them when temperatures outside drop.
"We really hope that the scarves that the kids tied around several trees will land in the hands of someone in need," officials said.