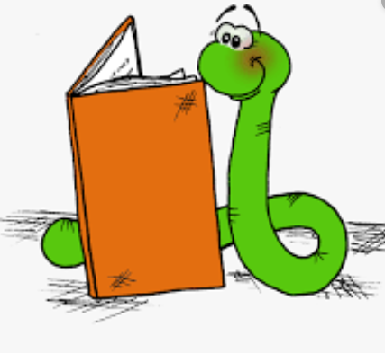 NTU NEW K-5 K FOCUS ELA WORKSHOP + Q+A
PRESENTED BY TIFFANY WICKS, ELA SUPERVISOR (NTU MEMBERS ONLY)
Tuesday, Sept 24 2019
1019 Broad Street
3:45 –5 p.m.
Secured parking on-site
Light refreshments
PD CREDITS AVAILABLE FOR THOSE COMPLETING THE WORKSHOP AND WHO RSVP IN ADVANCE TO SSCREVEN@NEWARKTEACHERSUNION.COM (WALK INS MAY HAVE TO WAIT A DAY OR TWO)
*Please note this ELA workshop will be separated into three cohorts Grades K-5, 6-8, and 9-12. When you RSVP, make sure you tell us what grade level.
---
NTU NEW MATH CURRICULUM WORKSHOP + Q+A PRESENTED BY NBOE MATH DEPT (NTU MEMBERS ONLY)
Monday, Sept 23 2019
1019 Broad Street
3:45 –5 p.m.
Secured parking on-site
Light refreshments